Access 35+ Federal, State & International Funding Opportunities...
...plus Simple Easy-to-follow Grant Application Tips to Increase Your Chances of Winning these Grants.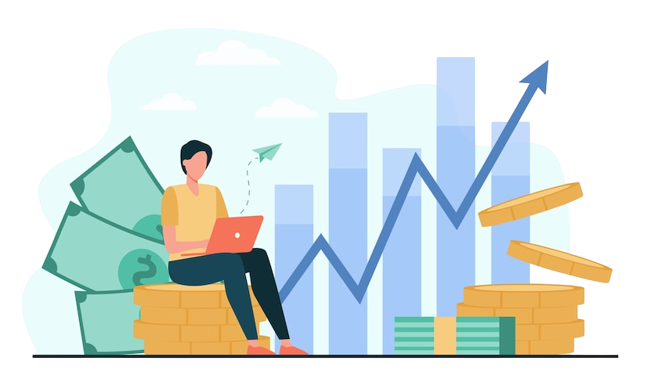 Download our grants eBook for just N1,999
What You Get

Over 780 entrepreneurs has bought this eBook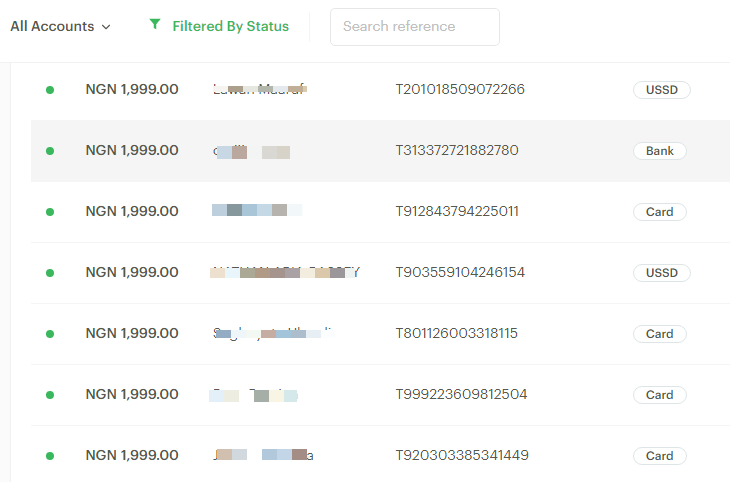 What's Inside?
Free Preview
Don't take my word for it. Read the first few pages and see how this will change your life
For just NGN 1,999, learn how to get FREE MONEY from Federal and State Governments and International Organizations without paying back!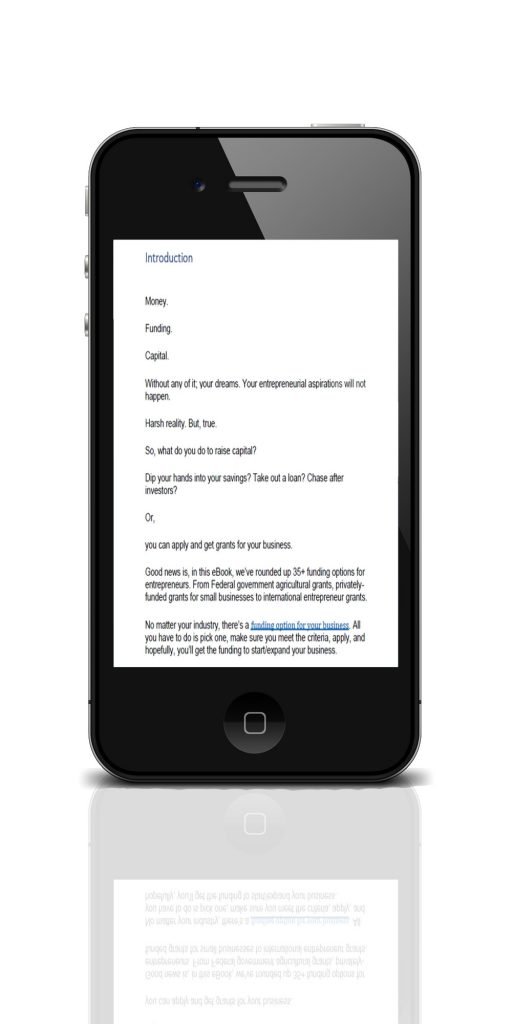 For Only NGN 1,999
Don't like it? Get a complete refund.
Get our hand-picked, vetted grant opportunities to win 'Free money'. No matter your niche or industry, you will find several grant opportunities designed for you. Find inside the eBook, proven grant winning tips to ensure your application is approved.
Testimonials
What Business Owners Like You Are Saying
I really like books like this, which are priced cheap, are quick to read, and contain a lot of information about the subject matter at hand, without trying to overstep their bounds and cover too much.
Ayo Simioluwa
This is a good book for anyone that doesn't know where to begin in their grant application process. It simplifies the process to help you get started.
Amaka Odi
A great and simple book that helps the reader find useful information on how to apply for grants. It covers a multitude of steps to make sure the reader has a clear understanding on how to approach this hard task and be successful
Haruna Waheed