An end-of-the-year event can be a handy marketing tactic to stay on top of the mind of your customers. To help you get started with planning, here is an 8-step guide to planning a successful year-end event for your business.
Planning a successful event, any event for that matter, whether big or small, is stressful. Period.
The year is drawing to a close, and you want to go out with a bang, thanking your customers and staff for their loyalty.
However, you risk completely losing your cool with all the tasks that need to be completed and the costs that come with throwing an awesome end-of-the-year bash.
Not to worry, though; there are ways to plan a successful end-of-the-year event without breaking the bank and your brain.
You may also like: 6 Incredibly Effective Ways to Build Emotional Connections With Your Customers
Tips for planning successful Year-end event for your business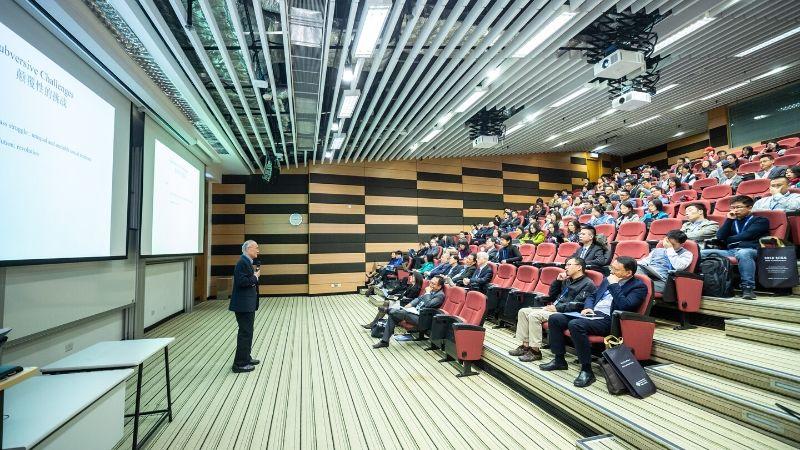 Set a Budget
Proper budgeting cannot be stressed enough. Without an appropriate, comprehensive budget, you run the risk of overspending and incurring possible debts to carry over into the New Year. This is something you should avoid at all costs.
Even if you have some bucks to spare, assume you are working with a tight budget.
Start with a detailed list of the items or things you will need for your party. Then, outline their prices and make a grand estimate. Don't forget to leave some space for miscellaneous expenses, and you are good to go.
Research the cost of hosting past, similar events to cut down on the margin for error in your estimates.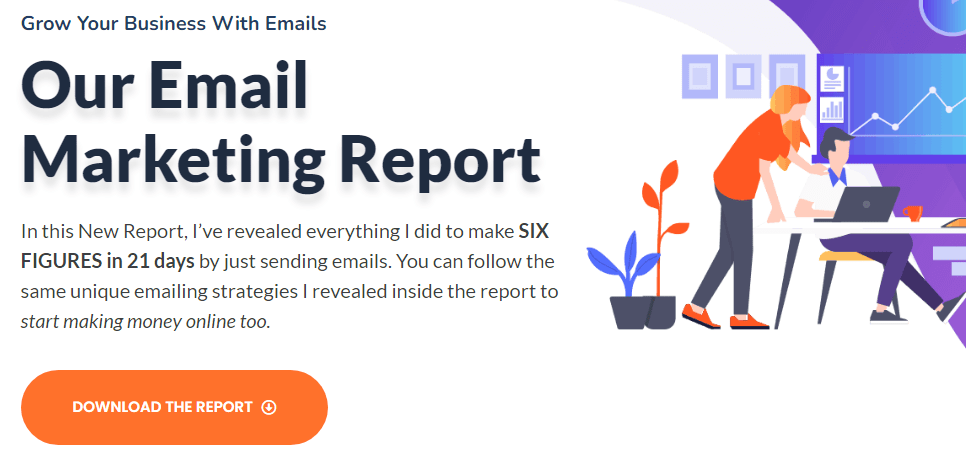 Begin Planning Early
Sure, your event is an end-of-year party and is set to hold at that time, but do you need all that last-minute rush? Begin your planning early to cut down on the stress of the holidays.
If you plan on hosting a large event that would bring together some high-collar people, you cannot afford to let yourself down. Start your planning as early as four to five months in advance.
You have little to lose by starting so early, and you could even take advantage of some early bird bonuses.
Use an Event Planning Software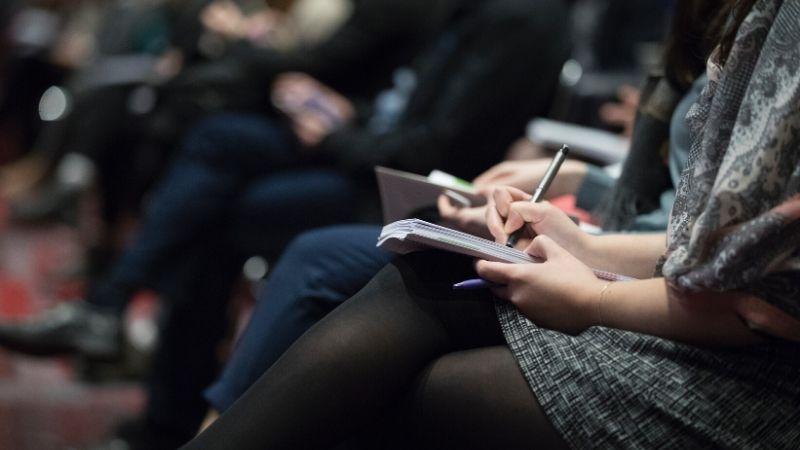 You can easily use event planning software if you do not want to include the additional costs of hiring a professional event planner.
Software tools are there to help you effectively track and manage your budget and expenses, letting you know when you are going over your limit.
Also, you can work together with other people using project management software.
It saves you time and ensures you are all on the same page.
Recommended For You: Steady Streams Of Organic Leads to Grow Your Business this New Year

Hire an Event Planner
No matter how good you think you are at planning events, remember there is a reason why we have professionals in that field.
An event planner could be the best way to ensure you pull off a smooth, successful event that stays long in the minds of your guests. There are more than a few reasons to hire an event planner.
An event planner helps you in these ways;
Save time
Ensures the smooth running of your event
Deals with logistics
Advice you on event details
Better skilled at negotiating costs and expenses
Has a wider network of event-related contacts
Before going out searching for that event planner or event planning company, make room for the cost on your budget. Most times, their services do not come cheap. You can expect to pay up for all that creativity and event coordination.
However, one thing you can be sure of is that you will be getting your money's worth in their services.
Pick a Good Venue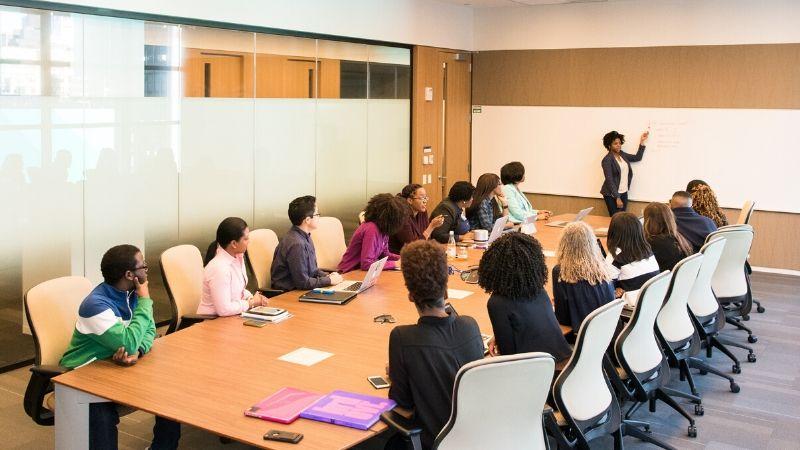 What's the worst that could happen to ruin your event? How about when your event center books your party on the same day as another party. Make sure you pick a trustworthy, well-organized, and safe venue.
Try some venues that look into details like seating, flower arrangements, decoration, and security. If you require more in-depth information like Wi-Fi coverage and other technological perks, be sure to make proper inquiries from the management.
Meet with Your Vendors
Make it clear to the staff handling the party and related vendors that the date for the event has been set, and there will be no backing out. Avoid all last-minute changes, as they could jeopardize the success of your event.
To make everything more official, sign contracts and legal documents agreeing on the date the hired staff will provide you with their service, the venue, and the time of your event.
There must also be penalties and fees for defaulters.
Don't Forget the Invites
Amid all that planning, spending, and co-ordinating, don't forget to send out invites to all the people you wish to be in attendance. Start with a list at least two months before your event.
You want to minimize the possibility of forgetting to invite someone, so add names to your invite list as you remember them. If you do not want to spend extra bucks creating the invites, you could easily design some e-vites and send them via emails or social media platforms.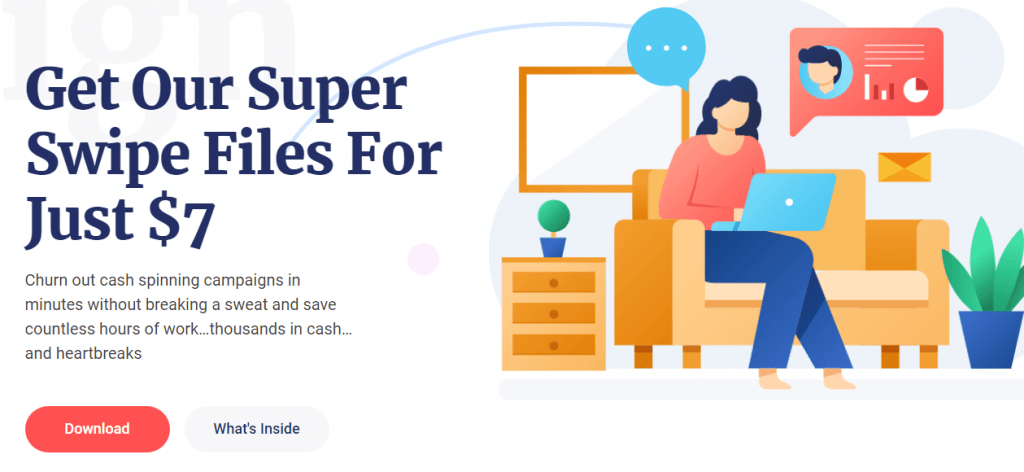 Ask for Feedback
You will probably be exhausted after the event, and you cannot give accurate feedback. For the sake of giving yourself a well-deserved pat on the back and also for future hostings, you can ask guests how they feel your party went.
If you feel an online survey or form is too formal, you could call them or send emails asking if there were details of the party that could be improved upon. For example, how did they find the catering? Was the music perfect? What about the location?
Accurate feedback will not only tell you if you hosted a successful party but also show you areas you need to improve on for future hostings.
Whatever event you organize, do not be afraid of being overwhelmed; there are ways you can cut down on your workload. Remember to pay attention to the details, begin planning early, hire an event planner if you wish, and have fun.
Following these tips, your event is sure to be a success.
Connect with us on Twitter.
Recommended For You: Free Business Templates to Streamline Your Workflow this New Year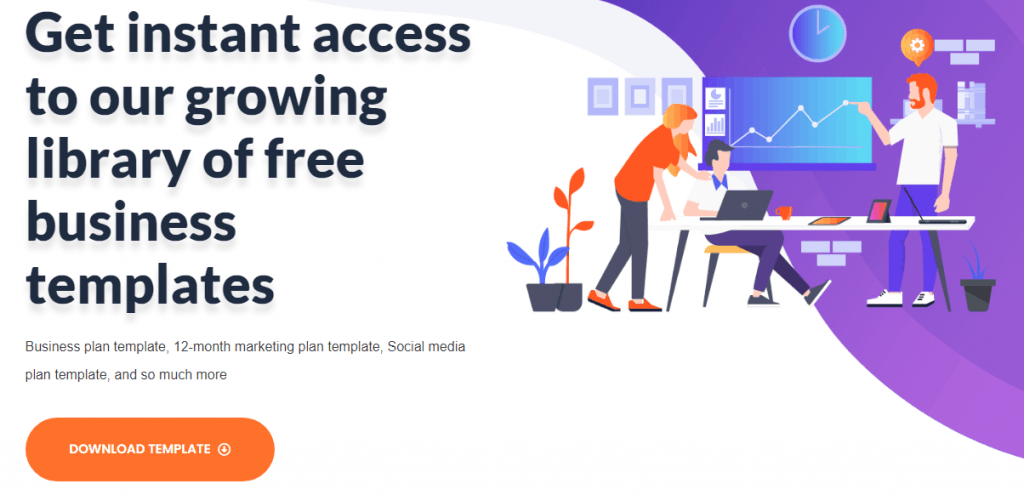 Hand-Picked For You: