---
Inspire
Collaborate
Build
Running a business is tough. It's overwhelming and, can get excruciatingly lonely.
But, it doesn't have to be so – at least, that's what we believed at smartentrepreneurblog.com
Smartentrepreneurblog will provide you with the tools, resources, and guides you need to start, grow, and sustain a thriving business.

Our How-To pieces will take you by the hand, and show you step-by-step how to build every aspect of a successful enterprise.
And we'll do this in a fun, warm, relatable way. We believe building a business should be fun. Don't you think so?
Our mission is:
To share helpful, educating, and inspiring content in a digestible, warm, relatable manner. To empower entrepreneurs, small business owners, or those who simply want to be better at what the do with the resources and tools they need to succeed.
Regardless of where you are in your journey; whether you're just thinking about a business idea, or you've started, or just made your first sale, or trying to negotiate the sale of your enterprise, Smartentrepreneurblog has some advice for you.
Our content cover everything from generating business ideas to growing your business, marketing, sales, branding, productivity.

The Team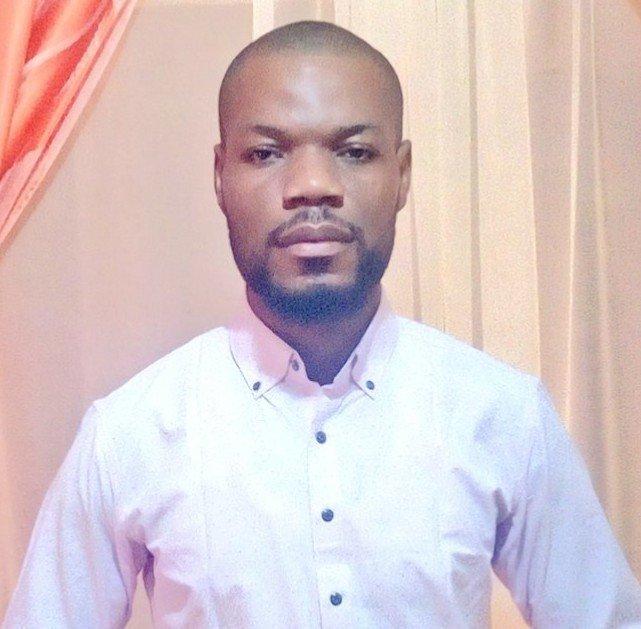 Founder and Chief Editor of Smart Entrepreneur Blog, Sam Steve is interested in everything entrepreneurship, productivity, personal development, and marketing.
A serial entrepreneur in the tranches who had failed, failed, failed, and succeeded on his quest to build a thriving online business.
Follow him on twitter @Iam_samsteve or send him a mail at sam [@] smartentrepreneurblog.com
We are social too!